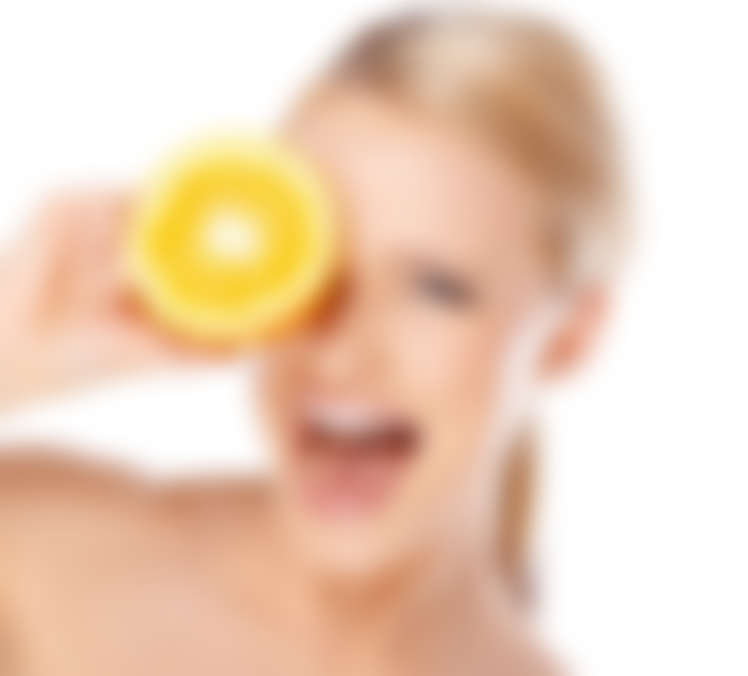 Bloomie has thousands of returning
customers for a reason…
Since day 1, the Bloomie salon has been offering you all a skin care service for any occasion out there, providing everyone with the ultimate experience and the utmost relaxation…
We offer the widest possible range of skincare solutions, and on par with the top-notch quality we've become by now the most popular salon in the city!
All 8 of our main skin care services, just as well as our team of 12 SPA professionals will be helping you to get away to a more calm state of mind and body.

Services Range
Our salon is unique among other Orlando's SPAs, all thanks to an insurmountable variety of skin care and relaxation choices that we have…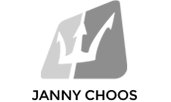 Professional Experts
All of the salon's staff members are perfectly qualified to get you relaxed & cared for… That's all due to their immense talent and skills their hands have…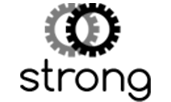 Comfort-centric
First and foremost, we're a relaxation getaway… With the help of our nurturing and skin's health enhancing services you'll be feeling yourself just like in heaven!
Affordable Cost
As opposed to other Orlando's or Florida's SPAs, we do not target people's wallets eagerly… Our prices' affordability goes intact with our services' quality!
Follow #Bloomie

@ INSTAGRAM